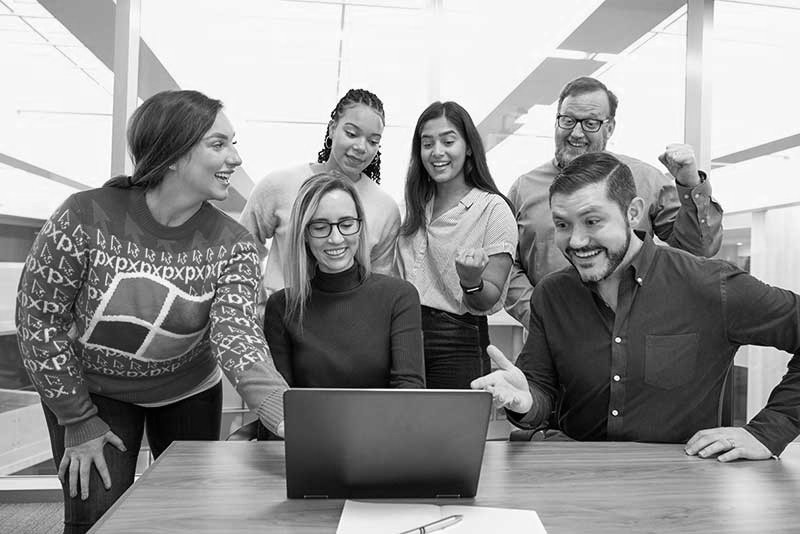 What is a Managed IT Services?
Managed IT services is the best option for businesses who want to scale but don't want to invest in resources to support the necessary infrastructure and want to focus their attention on changing business strategy rather than battling with IT issues.
Jarviiz Computers as a Managed Service Provider (MSP), takes complete responsibility for managing the IT systems of a business. This often involves providing round-the-clock monitoring, issue resolution, and reporting. Jarviiz Computers provides flexible Service Level Agreements (SLAs)
As an IT Managed Services company in Qatar, we offer the following services:
Security and Compliance

Networking and Infrastructure

Disaster Recovery

Cloud Services
Focus on core competencies: you can leave IT operations to Jarviiz Computers' s technical experts and enjoy greater peace of mind. Business owners can focus on their core business, rather than managing IT-related issues.
Availability of experts at a reasonable cost: Some businesses don't require to have an In-house IT team rather you can opt for outsourced services from Jarviiz Computers, which is committed to industry-leading standards for services, infrastructure, and support at a cost-effective price point.
Proactive Support: Jarviiz Computers as the leading Managed Service Provider offers proactive and expert support to ensure problems are identified and resolved as quickly as possible.